What's dropshipping? What's the difference between traditional shipping and dropshipping?
In a transaction, there are actually three different parties:

◎ Suppliers

◎ Retailers/Wholesalers

◎ Customers

The retailer gets the hairs from the supplier and sells to the customers, this is our very common sales model, most of retailers/wholesalers followed this pattern in the past.

But if you don't want to do shipping by yourself, and don't want to have stock, and don't have want to invest a lot of money, dropshipping is the perfect way to do all that for you.

How to start dropshipping?

we provide you professional hair pictures for website, and private packaging like your label and tag, you put the professional hair pictures with your label and tag on your website or your shop or your socail medium account to get customers.

once your customers ordered from you, you just need to send us order details and your customers shipping address, we will ship hair to your customers directly with your company name as sender, you don't need to do anything to make money.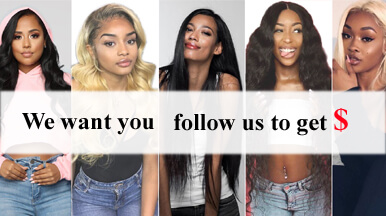 Follow Us to Get $
follow us on Instagram, Youtube and like our Facebook, you will get extra discount or money, so easy to make money.
JOIN US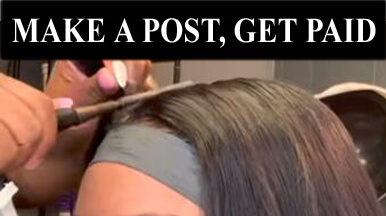 Make A Post to Get Paid
SYP hair company provide a simple way for you to make money, you just need to make a post or video on your Instagram or Youtube or Facebook account to share our hairs, tag our account or add store link
CLICK NOW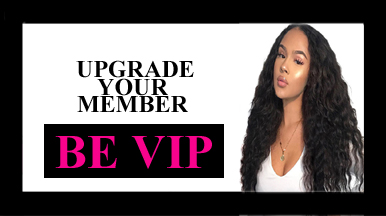 Upgrade to Be VIP Member
open account to place orders on website, upgrade your membership to be Junior, Senior until to be VIP member, enjoy extra discount once your membership upgraded
MAKE MONEY