Customers feedback is very important for our business, also it is very important for other customers, usually it will convince them to buy without hesitation when they saw or heard the good feedbacks from other customers, especially when the customer don't know you and don't know if your hair is good.

To show you what our customers think about our hairs, following are copies of chatting with our customers on whatsApp, for protection of our customers information, their names and whatsApp numbers are covered.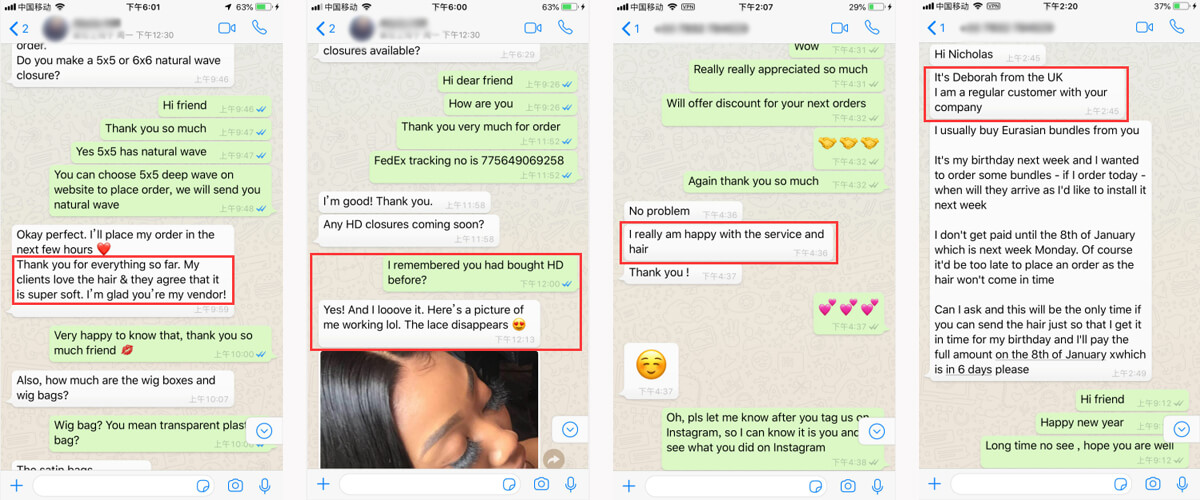 ---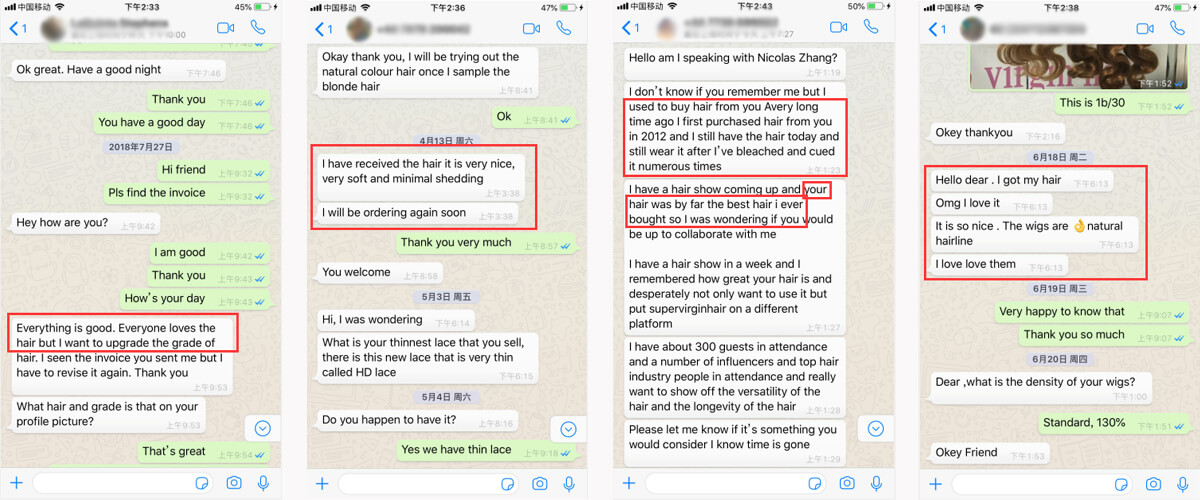 ---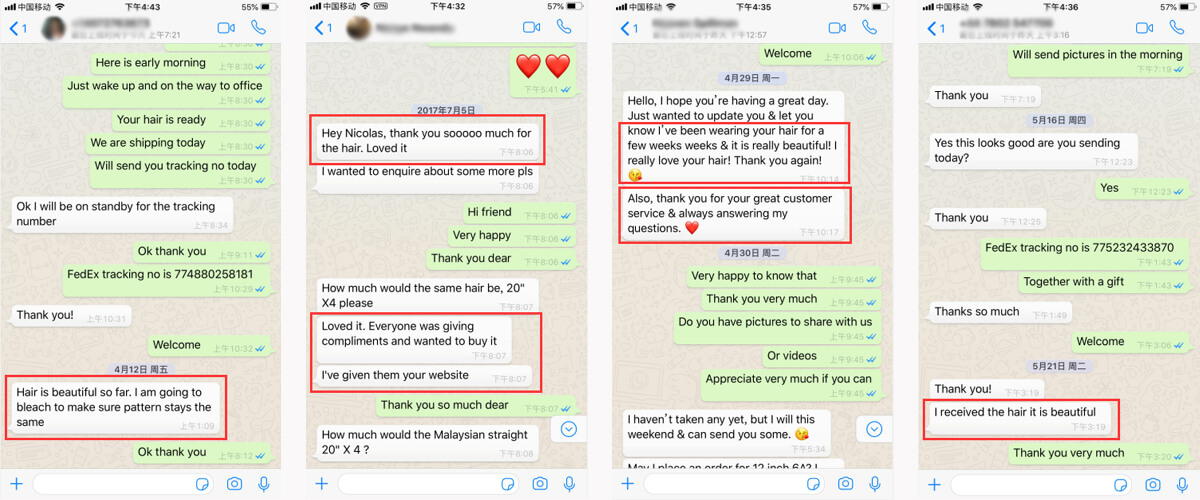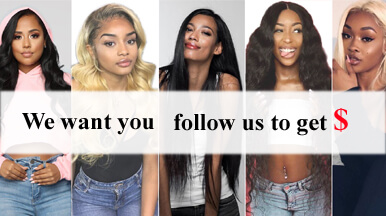 Follow Us to Get $
follow us on Instagram, Youtube and like our Facebook, you will get extra discount or money, so easy to make money.
JOIN US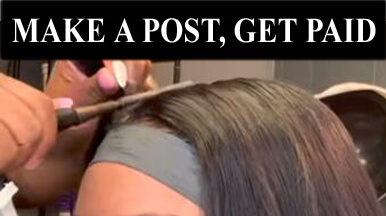 Make A Post to Get Paid
SYP hair company provide a simple way for you to make money, you just need to make a post or video on your Instagram or Youtube or Facebook account to share our hairs, tag our account or add store link
CLICK NOW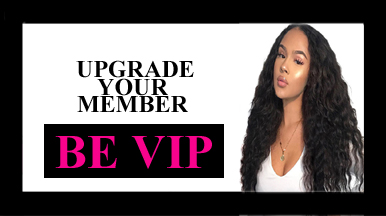 Upgrade to Be VIP Member
open account to place orders on website, upgrade your membership to be Junior, Senior until to be VIP member, enjoy extra discount once your membership upgraded
MAKE MONEY